There are a vast number of benefits to installing a conservatory; however, if you are stuck for ideas on how to best utilise the additional space, then here is a list of inspiration. We have thought of five different conservatory uses, that can be implemented into any home.
Benefits of a Conservatory Installation
Before you commit to having a conservatory built into your home and garden, it is a good idea to consider the benefits.
The addition of a conservatory is guaranteed to add value to your property. With the extra space, potential buyers will willingly pay more for a house that already has a conservatory fitted, rather than undertaking the project themselves. The percentage of value you can gain will, however, largely depend on the design, size and quality of conservatory you choose.
With the increase in floor space, you'll be able to free up some space in the rest of your home, especially if you own a smaller property. You will have the ability and freedom to turn your conservatory into an extended living space with a variety of different uses.
The increase in light from a glass roof conservatory will transform the adjoining rooms. A high level of natural light is said to improve moods, quality of work and generally improve the appearance of your home. You'll also receive high dosages of Vitamin D with the increased exposure to the sunshine, helping to improve your health and mood.
You can enjoy the view of your garden without having to be outside in poor weather conditions. A conservatory naturally incorporates the garden into your home so that you can enjoy all of the benefits of being outside without experiencing any of the negatives. Below we have come up with a list of all the different ways you can make the most of your new conservatory.
1. Breakfast Area/Dining Room
What better way to wake up and take advantage of the morning by enjoying your breakfast in the light of the morning sun? This will help to increase your daily Vitamin D intake, especially if your job requires you to be inside all day. You can have a breakfast bar fitted with matching bistro style stools. You can decide to turn your conservatory exclusively into a breakfast area, or you could double it up as a dining room. This way you can enjoy both your breakfast and your evening meal in the natural light looking out over your garden. If you have a family and all enjoy eating together, the addition of a dining room is ideal.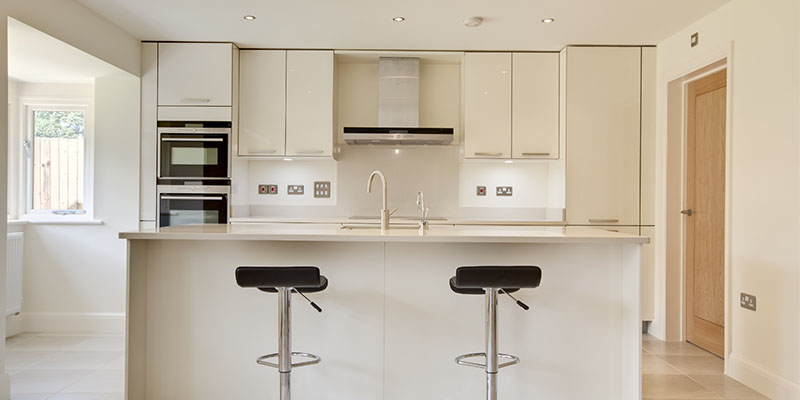 2. Office
If you work from home, office space is vital and what better way to work than in the presence of sunshine and natural light. Whether you work solely from home or operate on a part-time basis, the addition of an office can be remarkably beneficial. With the ability to design your office the way you want, you may as well take full advantage of the best room in the house. Working in the sunshine can only make you more productive and help to reduce stress. If you are studying or have family members who are, then you can utilise your conservatory to create the ideal studying environment. With the addition of natural light, you'll hopefully feel more inspired.
3. Games Room
For those families with children or grandchildren, transforming your conservatory into a games room or children's play area is an ideal way to make the most of the additional space. If you have young children, this is a great way of gaining back your living room. All of their toys can stay in the playroom; containing the mess of small children to one room only. Its also a great way of getting them to play outside, as they're halfway there already they will be more inclined to play in the garden. If you have older children or teenagers, a games room can act as a retreat and chill out space for them. It provides the perfect space for a pool table, bean bags, darts board, games consoles and a big screen TV. You could, alternatively, invest in a home cinema system with a projector and screen where you can all enjoy films as a family.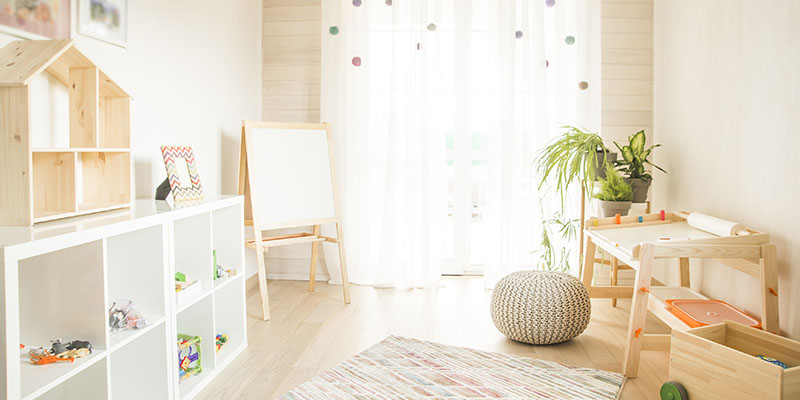 4. Utility Room
With the addition of a conservatory, you can decide to dedicate a whole room to laundry and cleaning utensils. Install your washing machine, tumble dryer, dishwasher to the main building of the conservatory and opt for built-in cupboards so that you can store cleaning products, vacuum cleaners, brooms, mops and dusters. Because of the warmth generated by the conservatory, it can be a great place for drying laundry, especially if you do not own a tumble dryer. You can install a traditional pulley-powered airer to ensure your laundry dries quickly and is kept out the way and out of sight. You can also keep your ironing board or steamer out and ready to use at any time. This will save time and prevent you from having to pack it away after each use. With its own designated room, the ironing board can stay out all of the time.
5. Lounge Area
If none of the options above seem relevant or necessary to you and your family's lifestyle, then simply opting for a second lounge area can be a successful alternative. The creation of an open-plan living room immersed in natural sunlight can be an excellent way of inaugurating more family time. You can, alternatively, choose to escape the digital world and refuse to install any electronic gadgets into the room. Creating an on-off grid space will guarantee you'll spend more time together talking, rather than watching.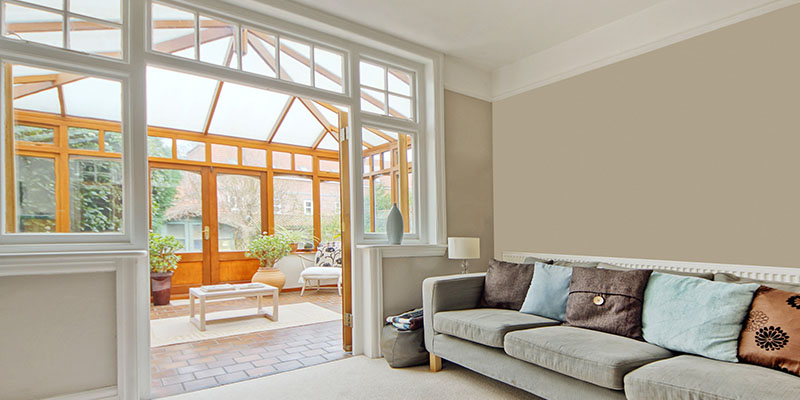 Summary
Some of the conservatory ideas we have suggested will not appeal to everyone. However, this may have helped you think of a few alternatives that you may not have considered before. If you are still considering installing a conservatory or looking for a trustworthy supplier and fitter, then here at CS Windows we provide an array of high quality Edwardian, Victorian and Lean-To conservatories in Luton. If you have enjoyed this article, then why not give it a share on your social media?