A home renovation project is an exciting opportunity to completely transform your property and showcase your creativity. If you are thinking about renovating your home but don't want to break the bank, our home renovation advice will tell you what you need to consider before starting your project, how to remain organised throughout and, most importantly, help you stay on budget.
Expert home renovation advice
Renovating your home is a rewarding, but sometimes an expensive endeavour, so we understand how important it is to save money when possible. If you are renovating a period property, you should be aware that the cost of this is likely to be 30 to 50 per cent higher than the cost of renovating a contemporary property. Unexpected expenses are always a possibility when renovating any home, so we advise that you include a reasonable contingency fee of at least 10 to 15 per cent.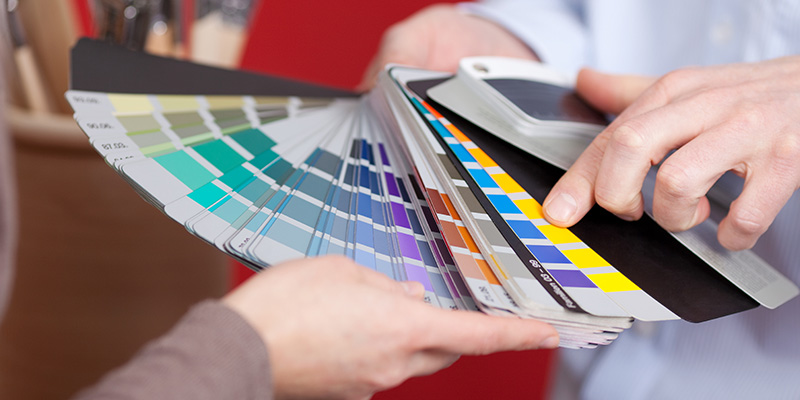 Before you start the renovation process, it is worth considering a warranty for your peace of mind. The Federation of Master Builders' MasterBond (FMB) is an excellent example as it will cover you in the event of your builder going out of business or being declared bankrupt.
Do your research
Extensive planning and research is key to renovating your home successfully. Knowing exactly what you want your home to look like and how you're going to make it happen is essential to avoiding changes mid-project that could be costly.
If you have absolutely no idea where to begin, a mood board is a great place to start. By finding inspiration and gathering all your creative ideas into one place, you can start to see what materials you may need, what you could maybe do yourself and what you will need builders, plumbers or electricians to complete. Country Living has an array of home makeover images in their gallery which would start your mood board off perfectly. Alternatively, Architectural Digest have a handy home renovation guide which includes design inspiration for your bathroom, kitchen, living room and outdoor space.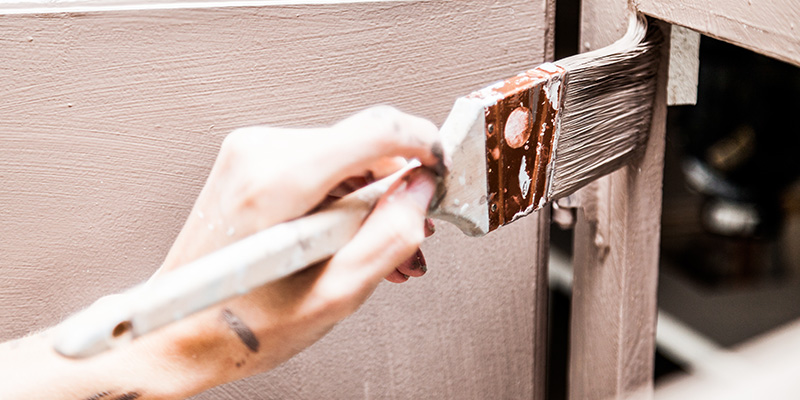 In addition to design ideas, you must research the best person/company to get the job done. Finding at least three quotes for comparison will help you make an informed decision. If you find the quotes you have received do not match your budget, it will be worth your time enquiring about potential ways to lower the price, e.g. completing the work in stages or changing the design. However, it is important you do not settle for the lowest price you find unless you know they have relevant experience and a good reputation. The best way to decide whether a company is reputable and suited to your needs is to read online reviews or ask friends or family if they have used them before.
Keep it simple
You will be surprised at how simple design ideas can contribute to a high-quality renovation. For example, if you are renovating your kitchen, do not think you need completely new storage units to improve the room as this would be an unnecessary expense. If you are happy with your kitchen storage, it can be effortlessly transformed with some paint or new handles. Similarly, a splashback can change the whole atmosphere of your kitchen and can be easily coordinated to match your colour scheme.
Another cheap design hack that will improve the aesthetic of any room is to add mirrors. Mirrors are renowned for their ability to make a room appear bigger and brighter. Their versatility makes them ideal to be used all over your home, including the bedroom, bathroom and living room. The Range has a generous selection of mirrors in various shapes and sizes, starting from as little as £3.
Think long-term
When you are investing your money into such a big project, it's important that you think about the long-term implications. For example, while opting for cheaper materials may save you money now, they may not be durable and have to be replaced sooner than higher quality materials. This is not practical as it will end up costing you more money in the future. To make the most of your money, you should invest in products that serve a multitude of benefits. Double glazing in Luton will provide you with high-quality windows that reduce noise, energy usage and enhance resale value.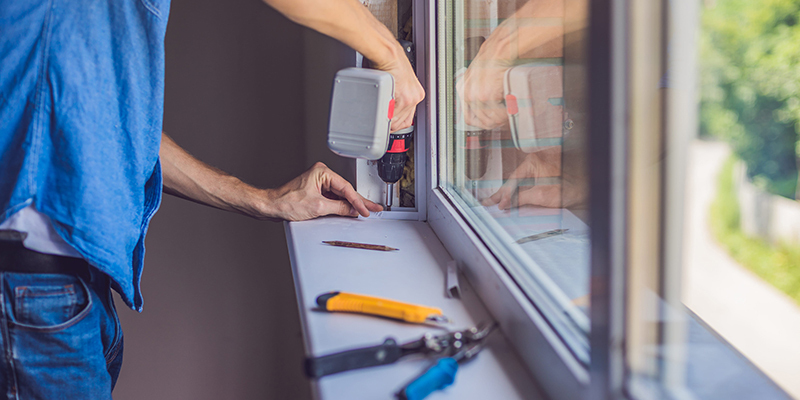 Do It Yourself
DIY is one of the best ways to save you money during your home renovation project. You do not need to be a fully qualified electrician, plumber or builder to lend a hand. A simple task such as painting the walls and ceilings of your new room yourself will prevent you from hiring a painter or decorator.
As mentioned above, painting your kitchen cabinets and replacing their handles will save you money, and you can do this yourself. Most cabinets and handles can be removed with a screwdriver or a drill with ease. Once they are no longer fixed to the unit and are detached from their hinges, you can paint them however you like and refresh their design with new, sleek handles.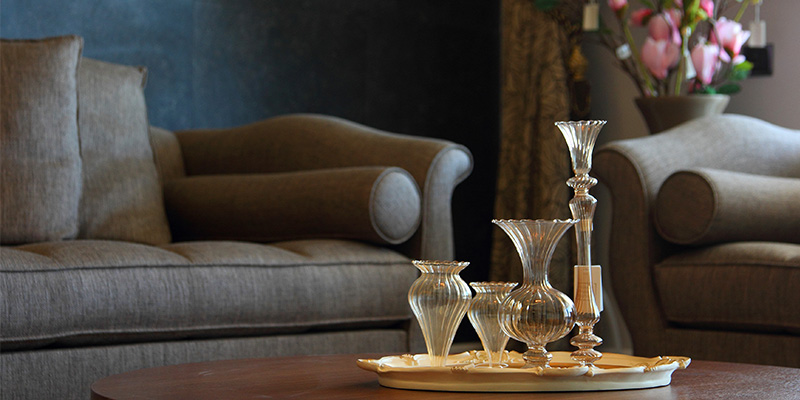 Finishing touches
The best way to make your new space feel like part of your home is to add the all important finishing touches. Whether it's soft furnishings, sentimental family photos or decorative lighting, it's entirely your choice.
Charity shops are a great place to purchase items such as photo frames, candles or cushions for a very small price. Not only will this mean you are donating to a charity, but you will also have a higher chance of finding unique items that aren't available in many high street shops. However, if you can't find what you are looking for in a charity shop, IKEA and Wilko have a great selection of affordable home accessories, including wall art, ornaments and small storage solutions.
Your dream home
Although renovating isn't always smooth sailing, the results are incredibly rewarding, and saving money along the way is an added bonus! Whether you're adding an extension, upgrading your kitchen or turning your period property into a modern, open plan sanctuary, we hope our tips and advice will help you stay on budget and assist you in creating your dream home.