Replacing the windows in your property can drastically enhance and improve the appearance of your home. However, it is a substantial home improvement project, and the process should not be rushed. In light of this, we thought it would be beneficial to compose a guide outlining the process you should follow. The advice we have included should hopefully help you to secure the windows that will best suit your home, based on both function and style. Here is our guide on how to choose the right windows for your home.
The Comprehensive Guide on How To Choose The Right Windows For Your Home
There are a few factors you need to take into consideration before making a resolute decision. You need to think about the material you wish your windows to be made out of, the different glazing options available, the style of window and the level of energy efficiency. We advise deciding on the window material initially and then choosing the style and glass afterwards.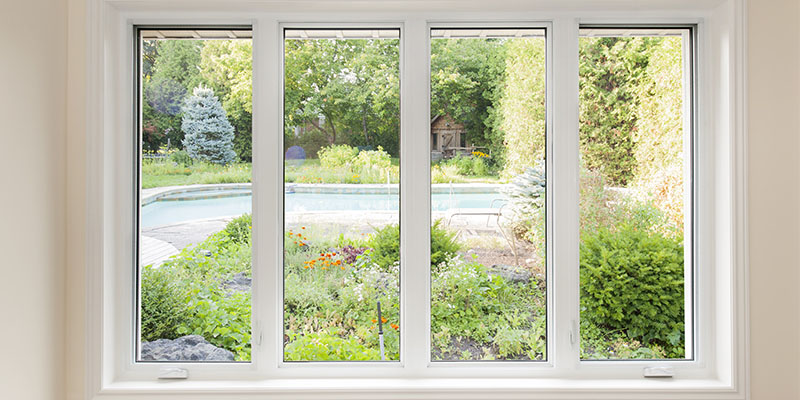 Choosing your window materials
With a huge variety of window materials now widely available, choosing the most suitable types for your home is essential. The material you pick must be able to endure the diverse weather conditions we experience in the UK whilst complying with your budget and lifestyle. The most common materials to use nowadays is wood, uPVC or aluminium. However, there are benefits and drawbacks to each one.
uPVC
uPVC windows have become increasingly popular since the 1990's as a low maintenance solution. They are not only the most affordable option, but they require minimal upkeep and preservation – the occasional washing once a year is about all they need. However, depending on the value and age of your property, the installation of uPVC windows can look cheap in period homes and can reduce the property value.
Timber
When it comes to timber windows, there are two options; hardwood or softwood. The softwood window choice is the cheaper alternative and will look good in both period and contemporary style homes. These windows can either be stained or painted, but do require regular coats and maintenance. The hardwood option makes for much more durable windows and promises a much longer lifespan than softwood. These windows best complement the period style properties but equally suit modern homes. Nevertheless, they can cost up to four times more than the softwood windows do.
Aluminium
The last window material option we consider to be worth talking about is aluminium. This material can withstand all weather conditions, they have an extremely long life service and are virtually maintenance free. They are also unlikely to rot, swell, warp or crack over time and can be cleaned simply with a damp cloth. However, they are much less attractive than both wooden or uPVC windows and are active thermal conductors meaning a lot of heat from your home can be lost through aluminium frames. With all of this information in mind, it is now worth considering what style of window you are likely to require.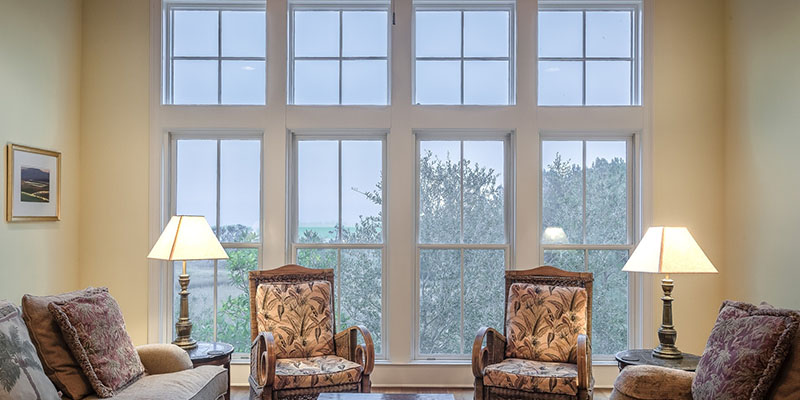 Determining the most suitable window style
When choosing the style of your windows, you need to consider both your personal preference, but also the design and age of your home. You also need to take into account what the windows will look like from the inside and whether the style you have chosen is beneficial or not to your lifestyle.
Casement Windows
Casement windows crank open like a door would, pivoting on hinges located on the side of the frame. They provide ample light and ventilation into the room, offering an unobstructed view. However, they are not considered the safest window option if you have young children.
Double Hung Windows
Double hung windows are the most traditional looking and will effortlessly complement a period style property. Like casement windows, the double hung style also allows sufficient ventilation to enter the house. Because of the design of the window, the airflow comes through the top opening sash enabling the lower sash to stay closed, making it a much safer alternative for families with small children.
Sliding Windows
Sliding windows are fairly self-explanatory, they slide open allowing a breeze to enter the room. They can be very inexpensive, offer an unobstructed view and require minimal maintenance. However, due to the sliding design, they do not provide as much ventilation as the other window styles would.
Tilt and Turn
Tilt and turn windows are similar in design to casement windows but can be opened inwards in two different ways. They can either be tilted vertically or swung inwards horizontally for a fully open option. The first opening option is far safer for those families with children but does not allow as much airflow into the room. The second option allows large volumes of air to enter but should not be installed into second storey rooms without effective child locks and safety systems. Once you have decided on the design of your windows, you need to consider your glazing options.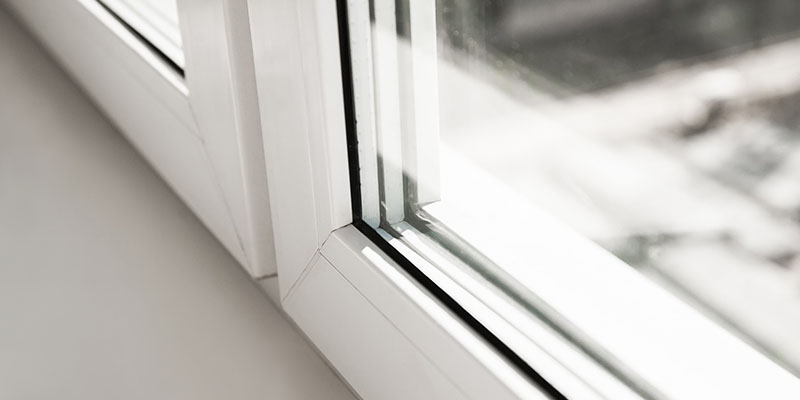 Selecting your glass
You have a few options when it comes to deciding on the glass you want; there is single, double or triple glazed glass. Most properties nowadays are fitted with double glazing which provides effective thermal and noise insulation. Light penetration is significantly reduced with each pane added, when installing triple glazed glass, the reflection of the additional pane will cause the inside of the window to be naturally dimmer.
However, triple glazing is much less prone to condensation buildup when compared with single or double glazing. If you are basing your decision solely on a budget, then triple glazing considerably pricier than single or double glazing. However, you do have to factor in the cost of heat loss and the additional costs you may have to pay for extra heating. It is highly advised nowadays to focus on the energy efficiency levels of glass and decide upon the option that will contribute to significantly lower home heating expenses. For more information about the advantages and disadvantages of double or triple glazing, take a read of this insightful article.
Summary
Taking all of this information into consideration, you should now be able to make an informed and intelligent decision as to which windows will be most beneficial to you, your family and your lifestyle. It is essential to make the correct decision before agreeing on a style, material or glass; you want to avoid making an unnecessary and highly expensive mistake. If you need further help or advice or are looking for windows in Luton, do not hesitate to get in contact with one of our members of the team.