Period properties have a renowned reputation for being more expensive to run than the average new build home. Due to poorly insulated walls, outdated heating systems and draughty floorboards, it is likely that you'll be spending a considerable amount onto keeping your period home warm. Nevertheless, it doesn't have to be this way, and through the implementation of a few simple home improvements, you can successfully increase your home's energy efficiency. Here is how to make your home warmer through the cold winter months without increasing your energy bills. Read our guide on how to make an old home more energy efficient.
A guide on how to make an old home more energy efficient
If your property is listed, then there can often be a lot of conflicting information regarding the best course of action to take when it comes to making home improvements. It is always advised to only work with companies who have specialist knowledge when dealing with period properties. They will understand and appreciate the need to always repair rather than replace. Although we understand this can not always be achieved, it also an approach to home maintenance that you should also implement when performing DIY. It is paramount when making changes to a period property that you at least attempt to repair and mend the original properties. Performing irreversible changes to your property will more often than not, significantly decrease the value of your home.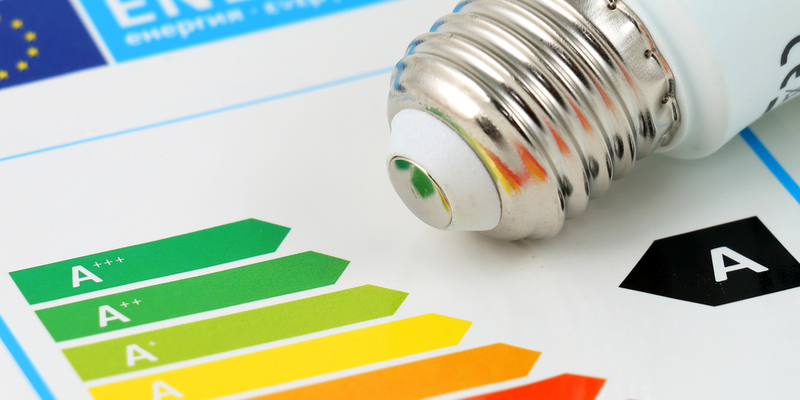 Fill gaps between the floorboards
Most older properties incorporate traditional floorboards which do give the house character but usually lead to heat loss. Unfortunately, an astounding amount of heat can be lost through the gaps in these floorboards. If you are not overly affected by the appearance and look of floorboards, then there is always the option to carpet them. This is the best way to retain heat.
Nevertheless, if you are fond of the way the traditional floorboards look in your home, then there are other ways to reduce heat loss, whilst ensuring they're on display. Using sealant strips such as StopGap are an effective way of filling the gaps between the floorboards and eliminating the presence of draughts. These sealant strips are discreet, inexpensive and a reversible change that can always be removed. The Energy Saving Trust has estimated the addition of sealant strips will save you up to £40 per room, per year on your energy bills.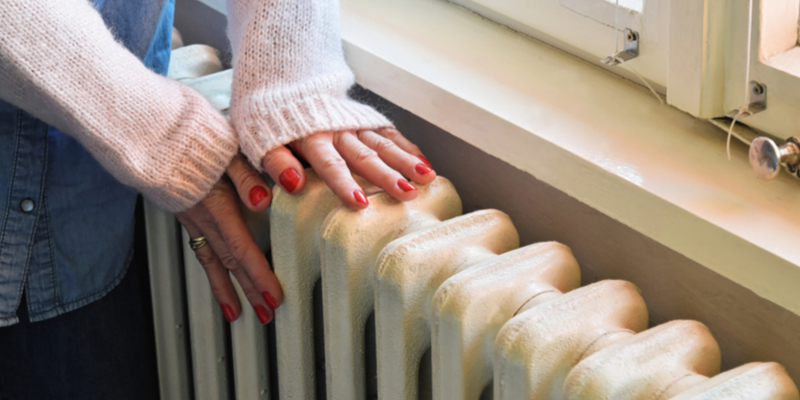 Check your heating system
It is worth regularly having your boiler serviced regardless of its age. However, if it more than 10 years old, then it might be time to consider replacing it with a newer and more efficient model. This might be an initial expense, but think of it an investment; it is estimated to save you up to £305 per year on heating bills.
You can also check the efficiency of your heating system by analysing the performance of your radiators. If the top of your radiators are noticeably colder than the bottom, then this tends to suggest there is trapped air in the system. You can solve this problem by hand fairly straightforwardly through a technique called bleeding them.
However, if the radiator is hot to the touch at the bottom and cooler at the top. then this suggests there is sludge in the system. This will need flushing out and generally costs around £500 to have done by a professional.
Draught proof your windows and doors
Older properties are often a lot more naturally draughty than newer homes. You may find that around your windows and doors are narrow gaps that allow for draughts and cause rattling noises. To eliminate this problem it is advised not to use silicone sealants, but instead, opt for draught strips. These are temporary and can be removed in the future if someone so wishes.
If your property is fitted with Sash windows then you may notice issues caused by an unnecessary gap around the mechanism. If this is the case with your windows, then it is worth looking into the replacement of these windows with more modern, yet authentic replications. If your property is listed, however, you will need to comply with restrictions. If you are looking for high-quality windows in Luton, then get in touch with CS Windows.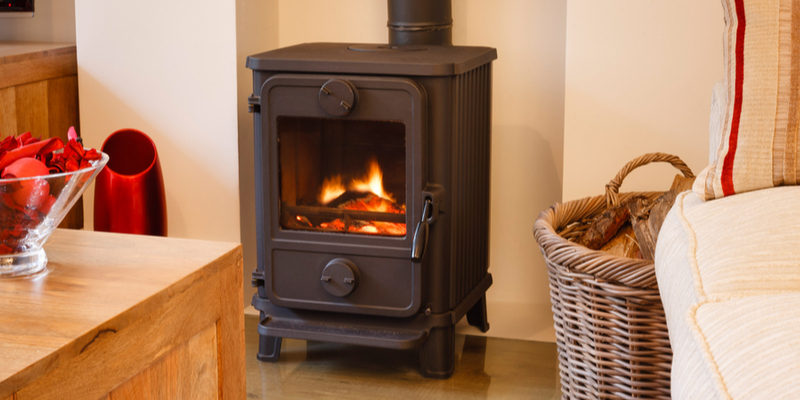 Install an energy efficient stove
Most period properties incorporate an open fireplace into the structure of the building. Fireplaces nowadays tend to be obsolete in new buildings due to the introduction of central heating. Nevertheless, if you prefer the more traditional method of heating your home but are unwilling to keep up with the expense of it, then the addition of a woodburning stove could solve your issues.
Unlike open fireplaces, woodburning stoves are sealed to the room and effectively radiate the heat throughout the room whilst using less fuel. You'll find that with open fireplaces, you lose a significant amount of heat up the chimney. Take a look here to see UK Stove's range of energy efficient wood-burning stoves.
Install double glazing
The last improvement we have thought of to help your period home to be more energy efficient is to install double glazing. A lot of older homes are fitted with single pane glass which is highly susceptible to creating a cold internal window surface. In addition to that, as mentioned before, the original window frames are also usually guilty of causing draughs.
This frequently leads to the replacement of these architectural antiques with modern alternatives. Nevertheless, if you feel the existing windows are in a state to be repaired rather than altogether replaced, then it worth considering the investment in double glazing in Luton. You'll find that not only does double glazing help to retain the heat in your home, but also reduces noise pollution.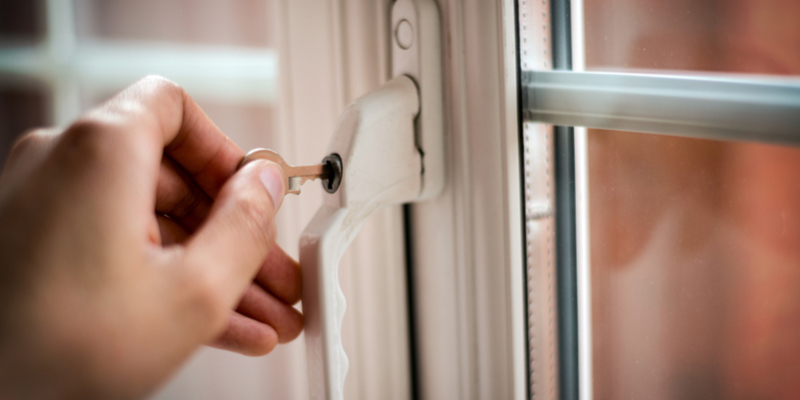 Summary
If you implement all of the suggestions we have recommended, then you'll find that you can transform your draughty period property into a comfortable and snug household, even during the winter months. If you have found this article to be useful, please feel free to share it on your social media.