Converting to a more eco-friendly lifestyle can be as good for your bank as it is for the environment. From changing your light bulbs to installing solar panels, there are a plethora of modifications you can incorporate into your life and home to make it more eco-friendly.
The Importance of Becoming More Eco-Friendly
Domestic properties now make up a considerably large percentage of the UK's carbon emissions, and it is essential that, as homeowners, we reduce this. Becoming more eco-friendly goes above and beyond simply remembering to switch the lights off and recycling your rubbish; it is about changing the way you live and your outlook on the environment. Being more conscious about how we treat our world will not only help to save money in the long run but will ensure we live a healthier and more salubrious lifestyle. For a number of effective and easy ways, you can alter your life to reduce your carbon footprint, keep reading.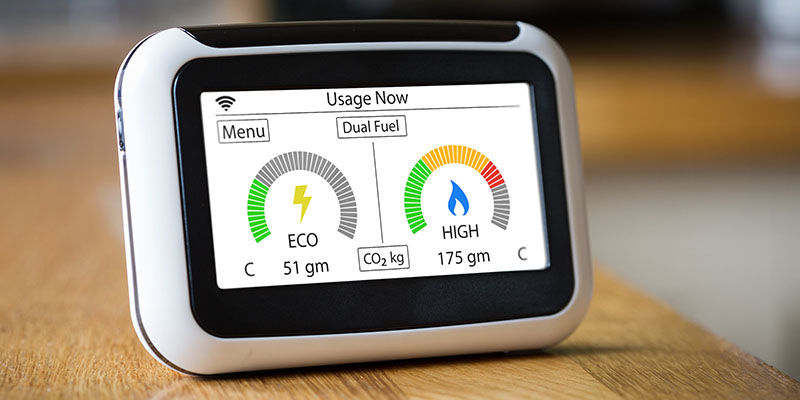 1. Install a smart meter
Heating your home will make up a huge proportion of your energy consumption, especially in the winter. We're all guilty of leaving the heating system on for longer than we actually need it and this can lead to a lot of wasted energy and money. However, installing a smart meter in your home can effectively combat this issue, saving you money on your energy bills and helping to reduce the amount of energy you consume.
These smart meters are programmed to ensure your heating is only on at certain times of the day, for example, when you're in the house. You can set the meter so that the heating will come on an hour or so before you come home from work and will shut off when you leave again. There are a number of high-quality smart meters available to purchase that will save you up to £75 a year.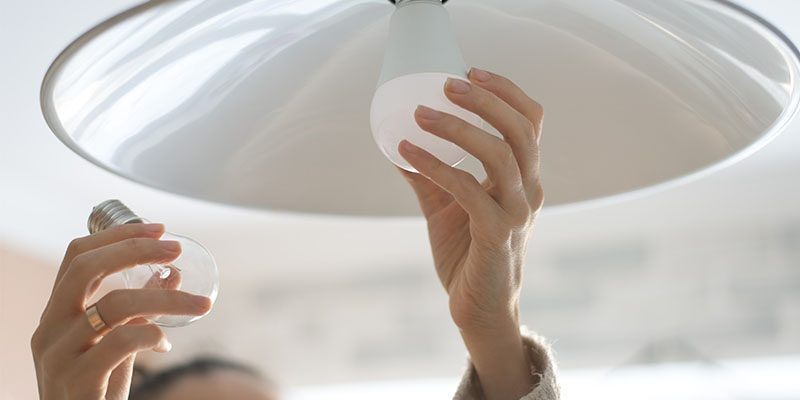 2. Switch to energy efficient light bulbs
Although energy saving light bulbs have been around for a long time, if you haven't made the switch, then it is about time you did. These light bulbs not only use considerably less energy than regular bulbs but they also last significantly longer. There are two kinds of energy efficient bulbs available nowadays: LED lighting and compact fluorescent lights (CFL).
CFL lighting is the more powerful option and gives off the same lighting effect as regular incandescent bulbs do. But, LED's bulbs are powered by the movement of electrons and therefore last considerably longer than both CFL and incandescent bulbs. You will have to consider which form of energy efficient lighting will best suit your home and lifestyle.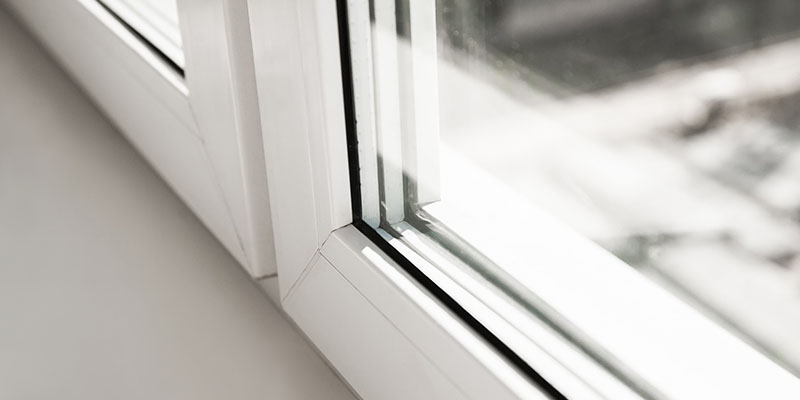 3. Upgrade your existing windows
If your windows are more than 15 years old, the likelihood that they're providing effective thermal insulation is negligible. Both double and triple glazing glass will reduce heat loss through your windows far better than single-paned glass. To help improve the warmth of your home it is advised to install double or triple glazing.
If you need to replace your existing frames as well, then it is far more environmentally friendly to have the frames built from timber. Timber surpasses other materials when it comes to thermal efficiency and longevity. They are also far less polluting than other alternatives such as uPVC which emits toxic compounds. The addition of thick curtains or shutters will further conserve heat and energy. If you are looking for double glazing or replacement windows in Luton, then get in touch with CS Windows today.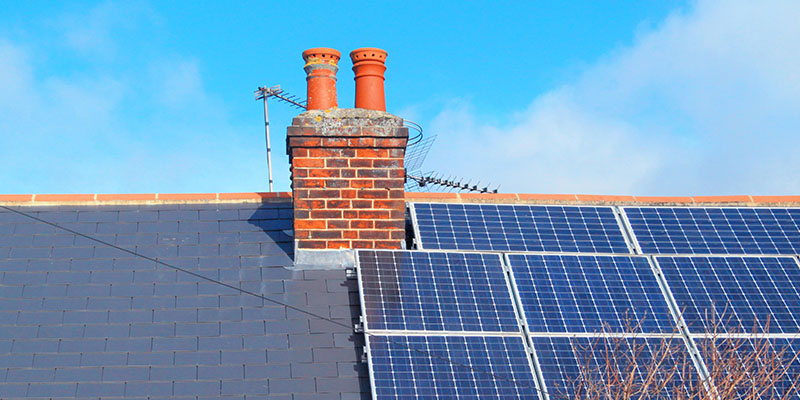 4. Install solar panels
If you are aiming to achieve a predominantly eco-home, then the addition of solar panels is essential. The addition of solar panels provides you with a completely clean source of energy. If you make enough energy, you can even sell some of it back to the grid. Although it has been found it will take you around 20 years to break even depending on where you live, you have to remember that solar panels are a long-term investment. They also provide you with a huge opportunity to significantly reduce your carbon footprint, saving around 1.2-1.7 tonnes of carbon per year, per solar system.
If you're worried about the appearance of solar panels on your roof, you can always opt for the tile version which is designed to seamlessly replace ordinary roof tiles. They are not considered the most cost-effective option but are substantially more attractive. For more information about how much you can save on your energy bills with the installation of solar panels, take a read of this informative article.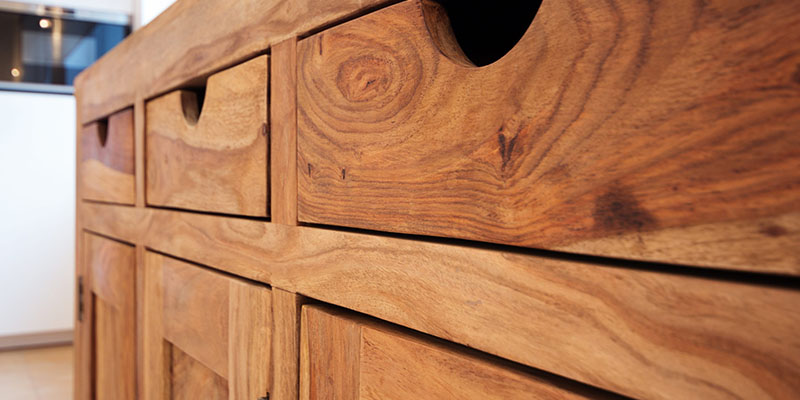 5. Look at the sustainability of your wooden furniture
This is probably something you may have considered before, but it is an essential aspect of reducing your carbon footprint. When purchasing wooden furniture, it is imperative to check that it has been sustainably harvested. Buying furniture locally helps to support local artisans and means a smaller carbon footprint. Purchasing vintage pieces or furniture made from reclaimed wood is another eco-friendly option. Make to test the durability of furniture ensuring it is well-made and of a high quality.
Look for furniture that is made from softwood rather than hardwood; this is wood such as pine that is a fast-growing and easily replaceable tree. You can find sustainably sourced oak timber that has been grown and cut down in a specific way. If the piece of furniture has been built from sustainably grown timber, then it will have been approved by the Forest Stewardship Council.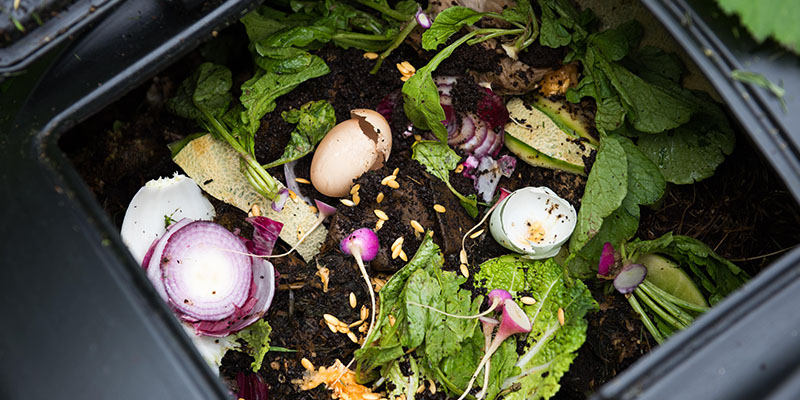 6. Create your own compost
Instead of throwing away used teabags and leftover food, turn it into compost. Food that is wasted ends up in landfill sites, it can't effectively decay and therefore produces greenhouse gases. However, by turning household waste into compost, you can reduce the emission of methane in the environment.
If you own an allotment or grow vegetables in your garden, then compost can help to improve the soil quality. Vegetables grown in composted soil has been found to be more beneficial to eat and contains far more nutrients. There are a number of different types of compost bins available that you can invest in.
If you have found this article useful in any way, please feel free to share it on your social media or let us know how you made your home more eco-friendly.