When it comes to replacing your period home's windows, you'll find the task not only to be a substantial monetary investment but will require extensive research beforehand. Replacing your existing windows can transform the appearance of your home, along with its level of security and thermal efficiency. Nevertheless, deciding on the most appropriate style of windows for your period property is essential is maintaining it's traditional character. Here is some advice on replacing your property's period windows.
Should Your Replace or Repair Your Period Windows?
It is essential to initially reflect on the reason for replacing your existing windows. Are your current windows in a fit state to be repaired instead of replaced? It is worth bearing in mind that your current windows will have been built using more traditional methods. These techniques are now difficult to imitate due to modern building regulations. In order to preserve the classic character of your home, you should make every effort to repair the windows before resorting to replacing them entirely. Unnecessarily replacing the original window frames will erode the historic charm of your period property. If you are unsure as to what condition your windows are in and where or not they are repairable, it is best to ask for a professional opinion.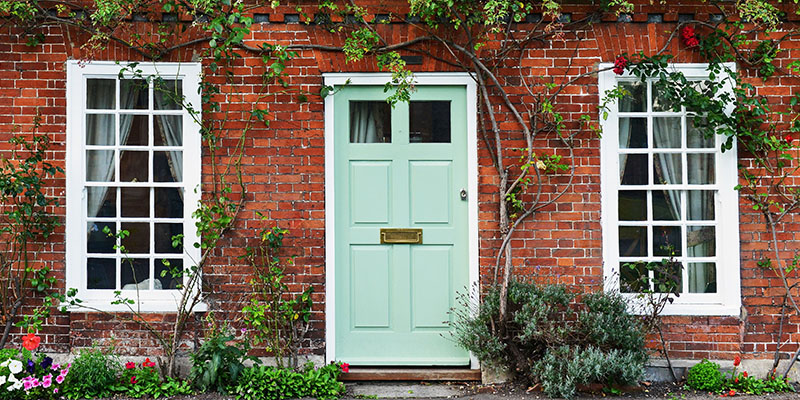 Reasons For Replacing Your Windows
Whether you are thinking of replacing your windows for aesthetic purposes, or purely to upgrade the thermal performance of your home, the reason for replacing the windows should be significant.
Improving Thermal Performance
If you own a listed property, the chances are your windows contain only single glazed glass. This is going to considerably contribute to the amount of warmth escaping from your home and the level of cold air entering. Double glazing works by trapping gas or air between two panes of glass, creating an insulating barrier; preventing high levels of heat loss and the build-up of condensation. For a reliable provider of double glazing in Luton, get in touch with the CS Windows team.
Not only will the glazing in your windows be causing you to experience insulation problems, but the frames will also be contributing. Modern materials such as uPVC and aluminium possess high insulating and draft-proofing qualities. On average, drafty windows can cause an increase in your energy bills by 10% to 25%. Replacing windows with more modern materials are guaranteed to reduce your annual heating bill. For more information on energy efficient windows, take a read of this article.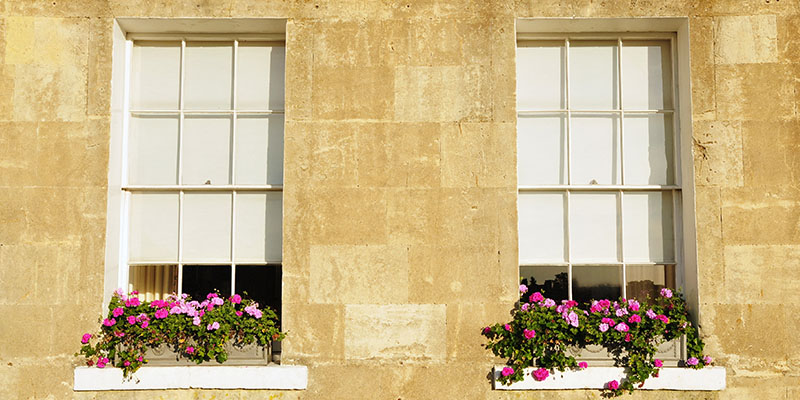 Maintenance Issues
In most cases, period property windows are built from timber, and with this natural resource comes a whole host of maintenance-demanding issues. If suitably maintained, this material can provide years of useful service. However, preserving the condition of wood is a time-consuming task that you may wish to be relieved of. When timber windows start to show signs of weathering, there are ways of extending their service life. It is important to paint or stain the wood regularly, so that it is effectively protected from harsh weather conditions. This will also prevent the wood from rotting and warping.
Inevitably though, they will at some point reach a point beyond repair. This is the point where you may want to consider replacing your windows with a more modern alternative.
Different Style Windows
We advise simply rectifying your existing windows with a more modern substitute. To achieve this, the glass, proportions and glazing bars should all be in agreement with the original designs. If your windows were originally stained glass, then this is also something you should consider in the replicas. However, if you are thinking of opting for an alternative design, here are some styles that specifically complement period properties.
The side-hung casement window, which opens like a door, is undoubtedly the most familiar style window in period homes. This window is followed closely by the verticle sliding timber sash, consisting of two frames, each with panes of glass held together by wooden bars. The sliding sash window was particularly prevalent in areas such as Yorkshire and date back to the Georgian era.
Modern developments of these windows now allow for larger glass sections, enabling extra light into your home. Bay windows were hugely popular in the Victorian era and are also guaranteed to suit a period property.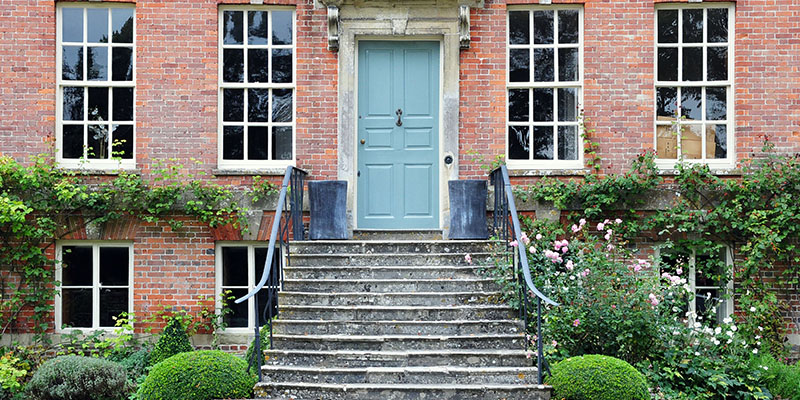 Deciding on Materials
When it comes down to choosing the material you wish to have your window frames built from; the most traditional choices would be timber or metal. Hardwood frames are guaranteed to provide sufficient thermal performance and provide a long life service. Nevertheless, chemical improvements in recent years have meant that softwood now rivals hardwood in terms of durability. As we mentioned earlier though, timber requires constant maintenance.
Alternatively, opting for steel, bronze or aluminium window frames provides you with durable, maintenance-free and energy efficient windows. We suggest avoiding the addition of uPVC windows into your home as they do little to enhance the characteristics of a period property.
Do I Need Permission To Replace My Windows?
Generally, if you are replacing your existing windows with consistent replicas, then you won't need permission. However, depending on your property and the area you live in, there may be some restrictions. If you live in a conservation area within the UK, planners have the right to be fastidious about the quality of the replicas. You will need to apply for permission if there is an Article 4 direction in your area.
If you own a listed property, then listed building consent is always required when making alterations to the property itself. In order to gain permission to have your windows replaced, you will need to prove that the original ones are beyond repair. You can also prove that they are causing significant amounts of heat loss, and therefore redundant.
It is advised to seek the professional advice of your local planning officers if you are unsure as to whether or not you have the right to alter your windows without permission.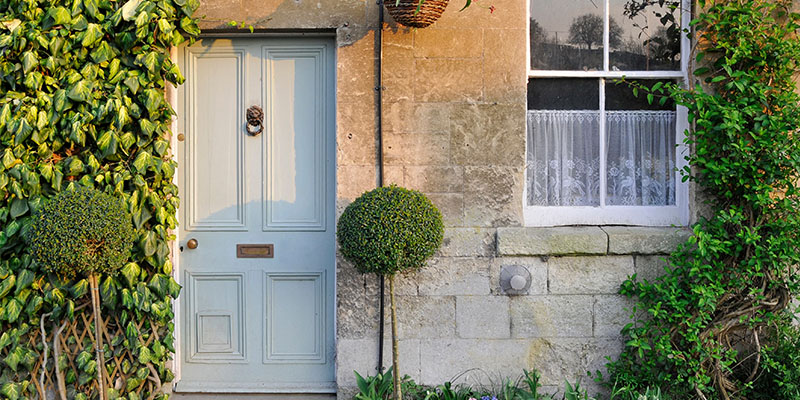 Summary
By now, you should be somewhat more knowledgeable when it comes to replacing your period property's windows. The important thing to remember is that windows play a huge role in the appearance of your home, so it is crucial not to rush the process. Maintaining your home's period charm and character is essential, so don't let new windows ruin its unique qualities. For a reliable supplier and installer of windows in Luton, contact our team today.