Durable Aluminium Windows
Aluminium has exceptional strength, durability and aesthetic values. With a service life of over 25 years, aluminium has a much longer lifespan than uPVC and will prevent you from having to replace your windows regularly. Aluminium is widely recycled and far more environmentally friendly in comparison to other materials used. Recycling aluminium is easy and energy efficient. Because of the strength of aluminium, the window frames can be built much thinner making room for more glass and allowing for additional light into your home.
When deciding on a material for your window frames, choosing a material that is maintenance-free and provides more return on investment, is critical. We can accommodate for virtually any property type; the design of our windows will suit very modern properties to older buildings or semi-commercial installations.
Double & Triple Glazing Available
Range Of Colours and Materials
Get a Quote Within 24 Hours
Benefits of Aluminium Windows
Service life of over 25 years
Exceptional strength and durability
Allows additional light into your home
Will not need to replace windows regularly
Environmentally friendly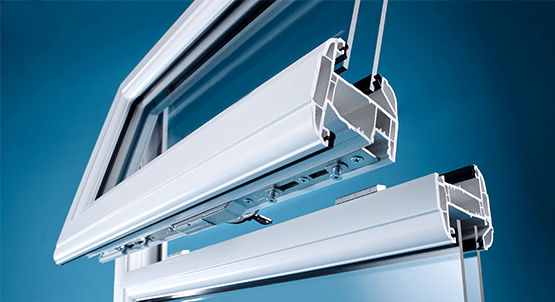 Why Our Customers Choose Us
Quick Installation
With over 10 years of experience, our team works hard to get your products installed as quick as possible.
High Quality Products
All products are supplied by high quality manufacturers and made to measure your property.
Local To Your Area
We provide services all throughout Luton and its local areas such as Dunstable to Harpenden.
What a Recent Customer Had to Say
"CS Windows advised us to get aluminium windows installed to replace our existing uPVC ones. We definitely made the right choice. They have really lightened up the house and a lot of our neighbours have complimented them. "