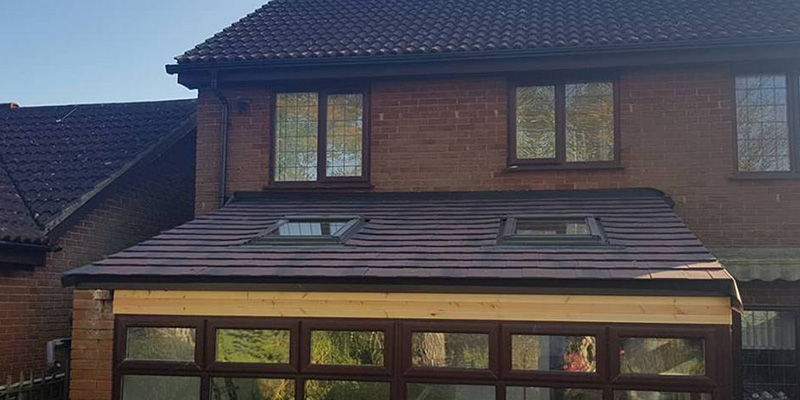 What We Did
Here is another Guardian Warm Roof replacement we installed for a glass-roofed conservatory. We converted the existing glass roof with a tiled roof to improve thermal efficiency and make the room more usable.
The old glass and coping stones were removed to extend the roof over the high gable, making it feel much more significant from the outside. The new roof was then put back together with two new roof lights, along with membrane and roof tiles to ensure it is watertight.
We are now working on the internal insulation and exterior trims. Once completed, this conservatory will provide our clients with considerable extra living space.
If you have a project in mind requiring glazing and or building works, feel to request a quote.
Feedback From Client
"The work so far that CS Windows has done is of a very high quality and we're impressed with the speed of the work. Looking forward to the finished piece."
Helen Earle
14th October 2018