About the Warranties on Our Product
We provide national warrantees on all of the physical products we supply and install. We produce this guarantee to benefit our customers. We are committed to achieving 100% customer satisfaction and maintaining our high standards.
It ensures that our customers are fully protected
We will replace or repair any faulty products
It gives our customers some peace of mind and trust in our service
Guarantees excellent customer satisfaction and helps to maintain our high standards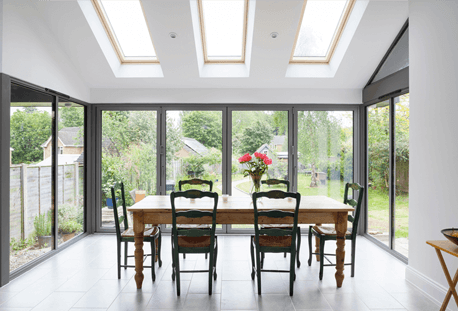 Our Warranties Are With QANW
We are covered by QA National Warranties which gives you the reassurance that our company is Risk Assessed and Health & Safety checked. You will receive a ten-year insurance backed guarantee with every product we provide, even if the original contractor goes out of business.
You are able to receive a QA certificate to present to new homeowners if you go to sell the house. QA covers us to ensure we maintain our distinguishedly high standards and we can guarantee 100% customer satisfaction.